Digital online Marketing Resources for all purposes and use cases
DIGITAL MARKETING & GROWTH HACKING TOOLS
The best place for the latest tools & news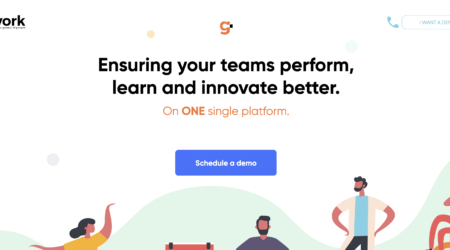 Software that measures AND drives employee behavior to actualize business priorities AT SCALE.
are added everyday...
Stay tuned!
Get all new additions (Tools, resources) every week in your email
They say that everyone can write but not everyone can write good. So here are a few tips to help…
If you need assistance on checking a domain name availability, dropped names with SEO value or monitoring services, the following listings are the places to start looking.
Subscribe to our Newsletter to get them right into your Inbox every Monday!