Digital online Marketing Resources for all purposes and use cases
Tools & News to make you fly!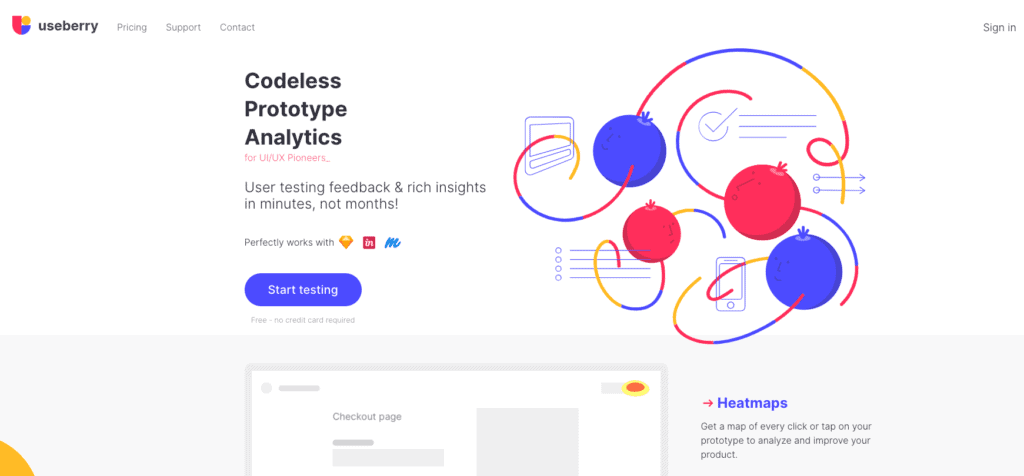 User testing feedback & rich insights in minutes, not months! listings
It's a performance-based Mobile App Marketing & ASO tool that can easily track & optimize your ASO strategy, increase downloads on the app stores and make more money. listings
The Ultimate Growth Hacking Platform to automate network growth and personalized messaging across Facebook, Linkedin, and Email. listings
are added everyday...
Stay tuned!
Get all new additions (Tools, resources) every week in your email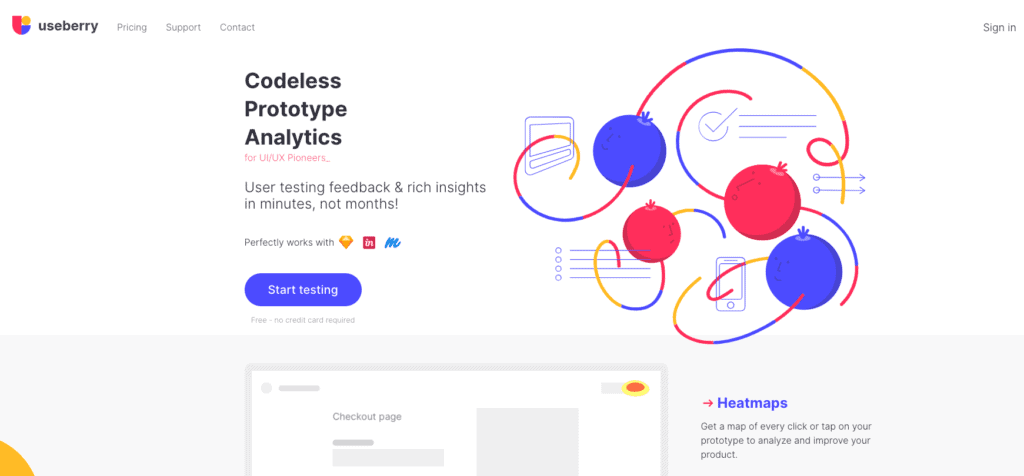 User testing feedback & rich insights in minutes, not months! listings
It's a performance-based Mobile App Marketing & ASO tool that can easily track & optimize your ASO strategy, increase downloads on the app stores and make more money. listings
The Ultimate Growth Hacking Platform to automate network growth and personalized messaging across Facebook, Linkedin, and Email. listings