BUSINESS & DIGITAL MARKETING TOOLS
The most complete Directory of Digital Resources
for Startups & Established Companies
The easiest way to learn or earn without ever leaving home!
Online Screen Capture & Video Recording Software The most simplest screen & video recorder, that's fast and free!
Software that measures AND drives employee behavior to actualize business priorities AT SCALE.
are added everyday...
Stay tuned!
Get all new additions (Tools, resources) every week in your email
The best articles from our contributors.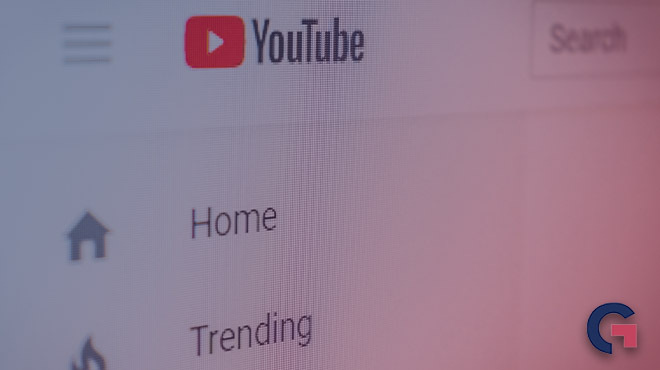 When there's so much content on YouTube, how can you make yours stand out? Here are 21 YouTube SEO Tools…
If you need assistance on checking a domain name availability, dropped names with SEO value or monitoring services, the following listings are the places to start looking.
We hand-picked the most interesting Digital Marketing news.
Subscribe here to get them every Monday right in your Inbox!
"I have given the deal my blessing, if they get it done that's great, if they don't that's okay too. I approved the deal in concept." This is what president D. Trump said on Saturday and here is the full story regarding the TikTok drama.
Curated the: September 21, 2020